Red Rock Canyon Hiking West of Las Vegas
---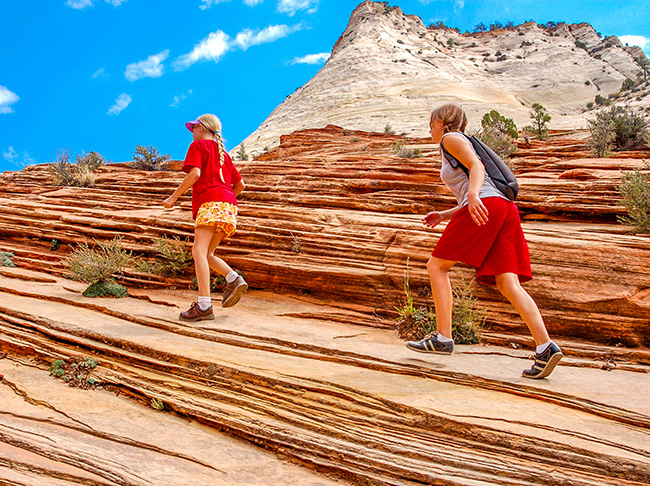 Red Rock Hiking
There's so much more to Las Vegas than the glitz and glamour of the strip, therefore take the morning off or get out of the busy casinos to explore Red Rock Canyon and see the unique Southwest beauty a short distance from Las Vegas. You will have a choice between a selection of three of our favorite hikes in Red Rock, the White Rock/Willow Springs loop, Calico Hills, or Ice Box Canyon.
As you relax for a water break you may even have a chance for a glimpse of southern Nevada desert wildlife.
Tour Brief
Courtesy premium hotel pick-up and drop off. If you are not picked up within five minutes of your pick-up time, do not wait. Please CALL US IMMEDIATELY.
Guided hike – difficulty of hike will be adapted to your experience level
Water
Park Fees
Times
Tour Times: 8:00 AM and 1:00 PM
Tour Length: Approximately 4 hours
Price
$119.99 per person (Minimum 2 people)
This tour has a minimum requirement of two people. If you are ordering only one tour, if no one else orders the tour for the same day, we will notify you that the tour must be changed to another day or be canceled.